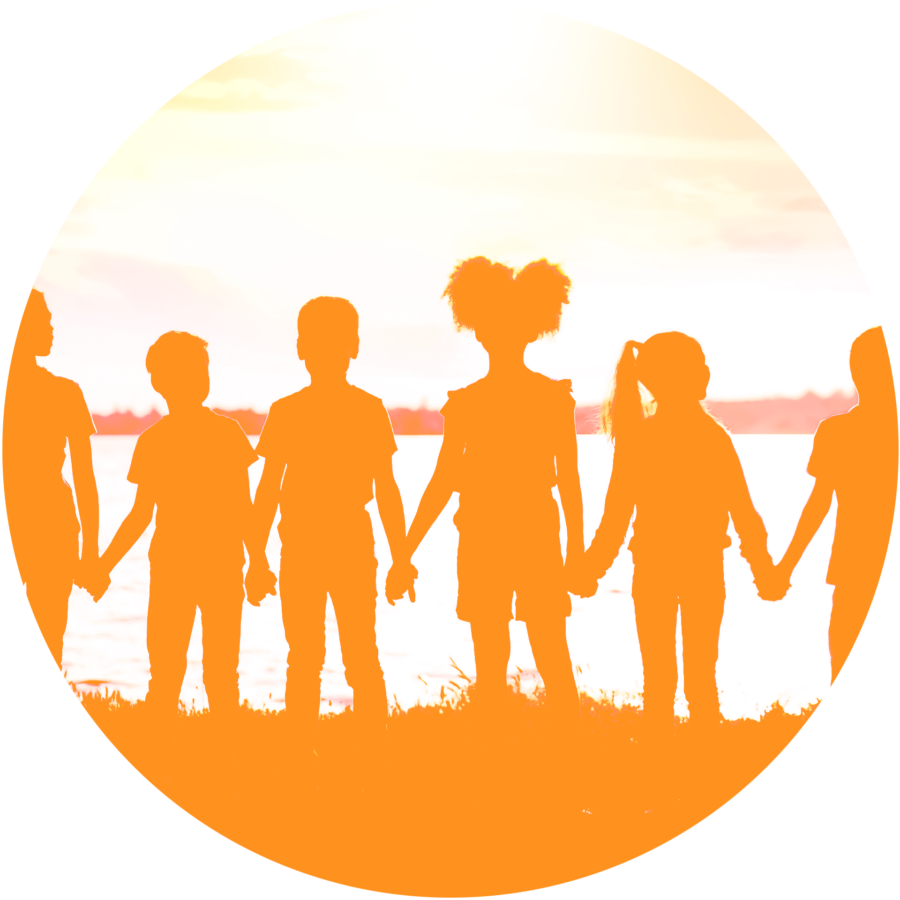 Our mission is to provide 4 – 16 year old's with an unforgettable experience in a supervised environment in an urban setting. The activities offered are stimulating, entertaining, and specially designed to develop sporting and cultural skills to maintain healthy lifestyle habits for young people.
Creating lasting memories
Original activities, games, and outings out of the ordinary excursions in a recognized urban environment.
Development of self-confidence
Introduction to the notion of harmony between body, mind, and environment through activities that promote respect of self and others.
Our team is trained and ready to provide all campers with an unforgettable experience.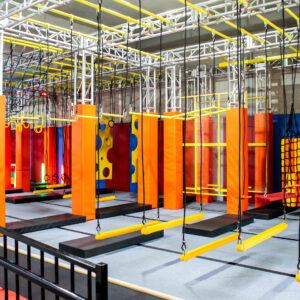 A "Ninja Warrior©" course awaits our campers!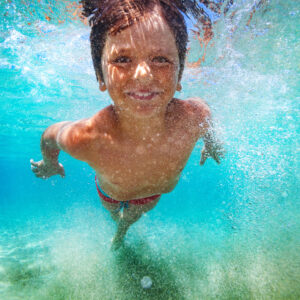 SWIMMING AND BEACH OUTINGS
An extraordinary excursion in a renowned urban environment.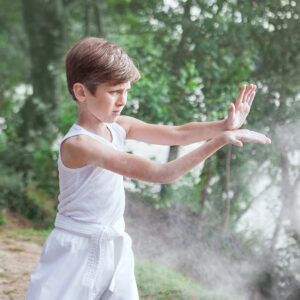 MARTIAL ARTS & SELF-DEFENSE
Activities aimed at self-development and respect for others.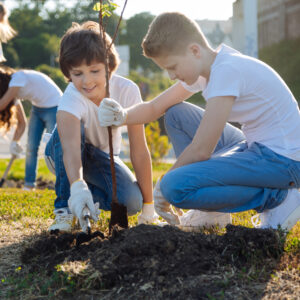 Young people are made aware of the protection of the environment.
Atlas is the co-founder and director of Day Camp Urban Excursion. He has over 20 years of camp experience with 10 of them being as a director. Atlas is extremely effective at running a team and managing personnel. Great under pressure, he is highly skilled at creating a synergistic work environment with fun and safe activities for kids.
T-rex is an experienced office administrator dedicated to the success and future growth of Day Camp Urban Excursion. She has a magnetic presence in the workplace and uses it to encourage creativity, adaptability, and teamwork. Though it's been a few years since she has worked with children, T-rex is more than excited to be a part of shaping young minds through various camp programs.
Mr. R has extensive experience in the field of management and has held various positions in the world of business management. Mr. R has a specific set of skills and qualities for a company. Extremely resilient with excellent problem-solving skills, he is at the forefront when it comes to highly strategic business decisions. Mr. R is the founder and co-founder of many successful companies in their respective fields.
Camp Urban Excursion offers you original activities creating an unforgettable experience.
Camp Urban Excursion offers you original activities creating an unforgettable experience.
The camp
is at parc Jean-Drapeau